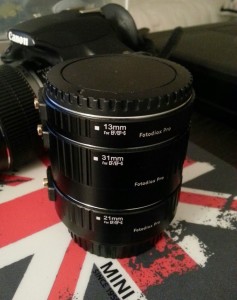 My amazing friend Sabrina got me these macro tubes for a Christmas gift. HOW COOL IS THAT!!! The tubes are a way to capture macro images without spending thousands of dollars on a dedicated macro lens. There are 3 tubes, all of which are interchangeable so I can use any one, two, or all three at once. The tubes sit between my camera and my existing lens (any lens), which causes the lens to move further from the sensor. This distance allows my lens to focus more closely, which in turn provides more magnification capability.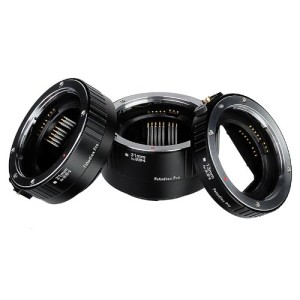 The 3 tubes are different sizes: 13mm, 21mm, and 31mm. I haven't done macro photography yet so today I tried it out on a few small objects around the house. It took some getting used to because you focus more by moving the camera back and forth and not so much with the focus ring.
Ok so now for the photos. If you see one you like, you can click the image to get a larger view.
Casper's nose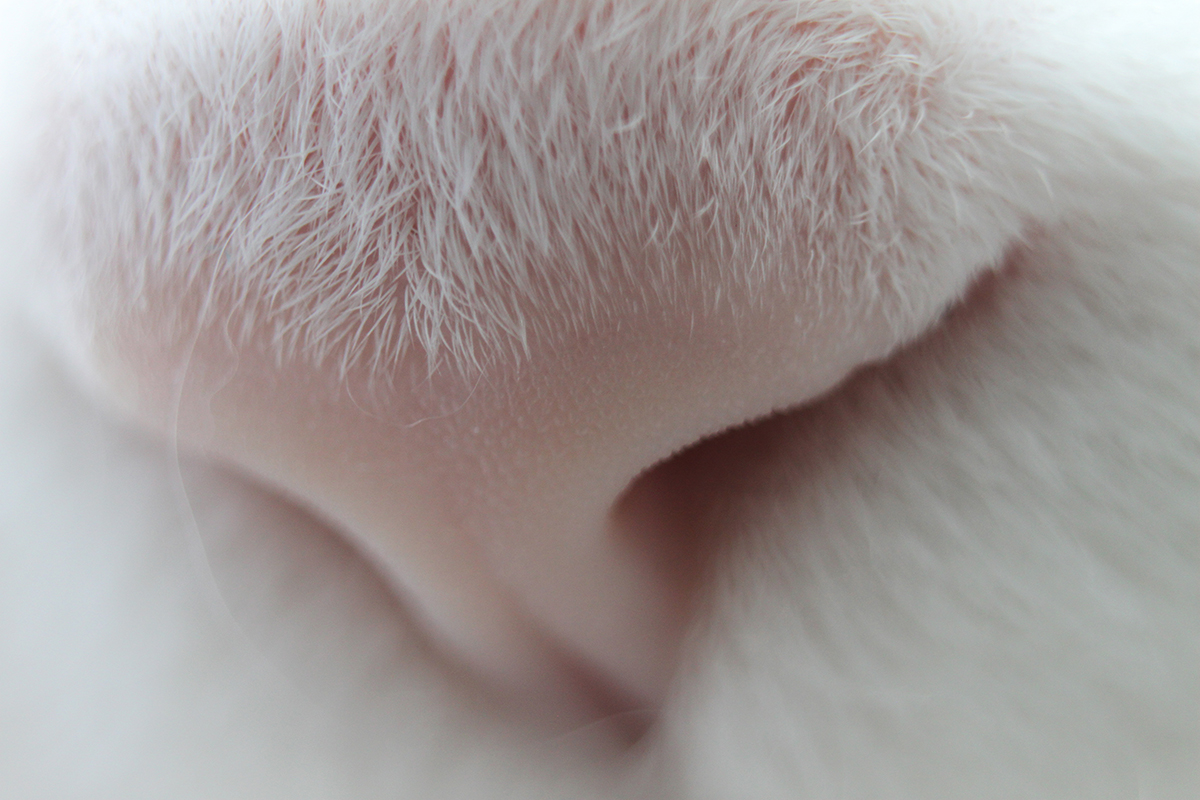 Salted pretzel Milano cookie (yum)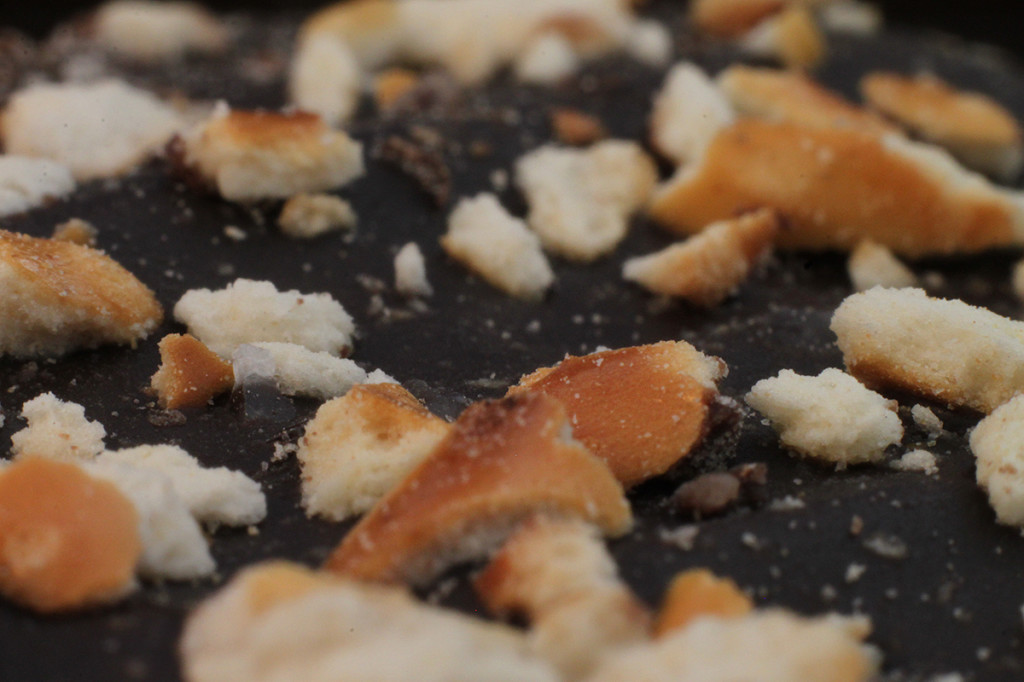 The depth of field is very very shallow with the macro tubes, as you can see in this photo.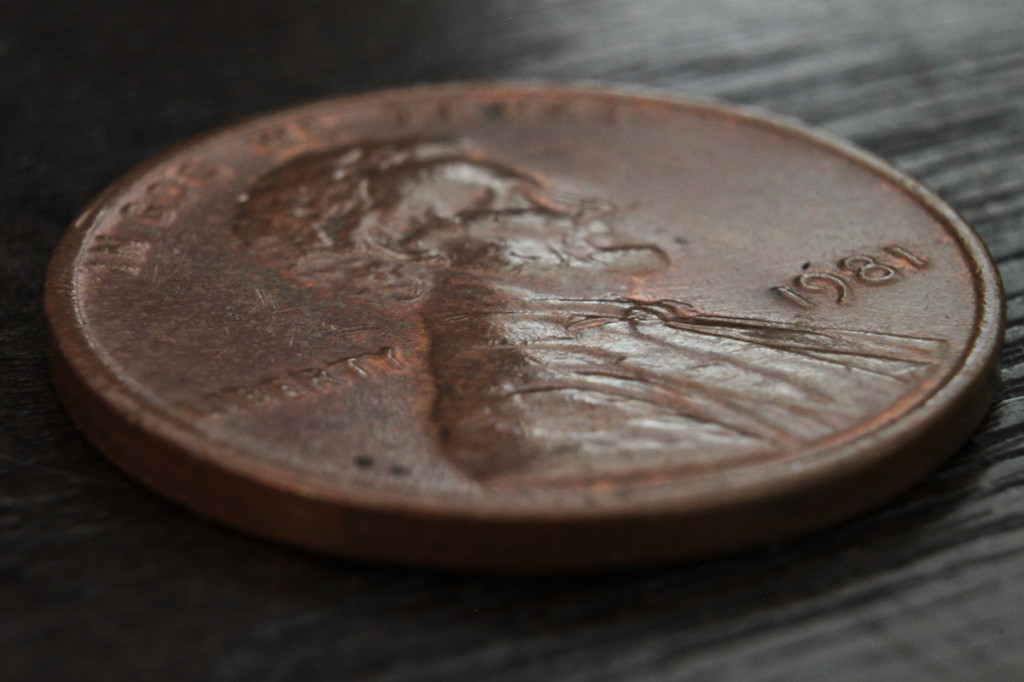 Here, too, you can see the shallow depth of field. It was actually a little too short to even keep the tops and bottoms of the numbers in focus!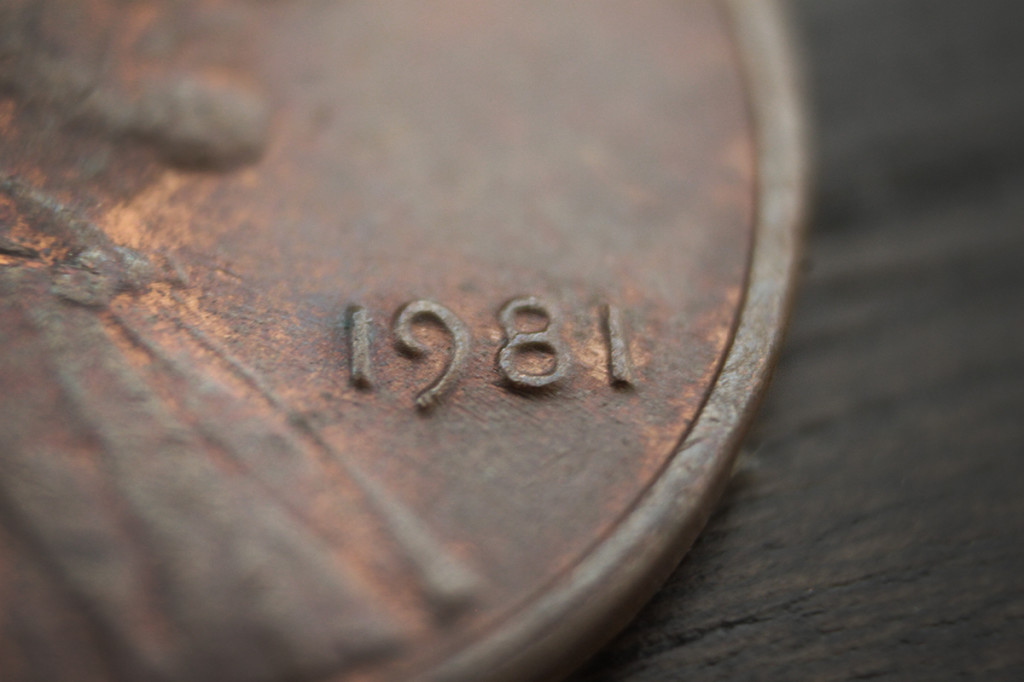 So I put the camera on a tripod and switched to manual mode. I kicked the aperture all the way up to f/36, ISO 800, and kept the shutter open for 2.5 seconds. This produced a much deeper field. I prefer the first penny picture better, the shallow depth of field adds interest. A better result would probably be somewhere between these two, but by the time I started with the 2.5 second shutter snaps I was bored with the penny and ready to move on.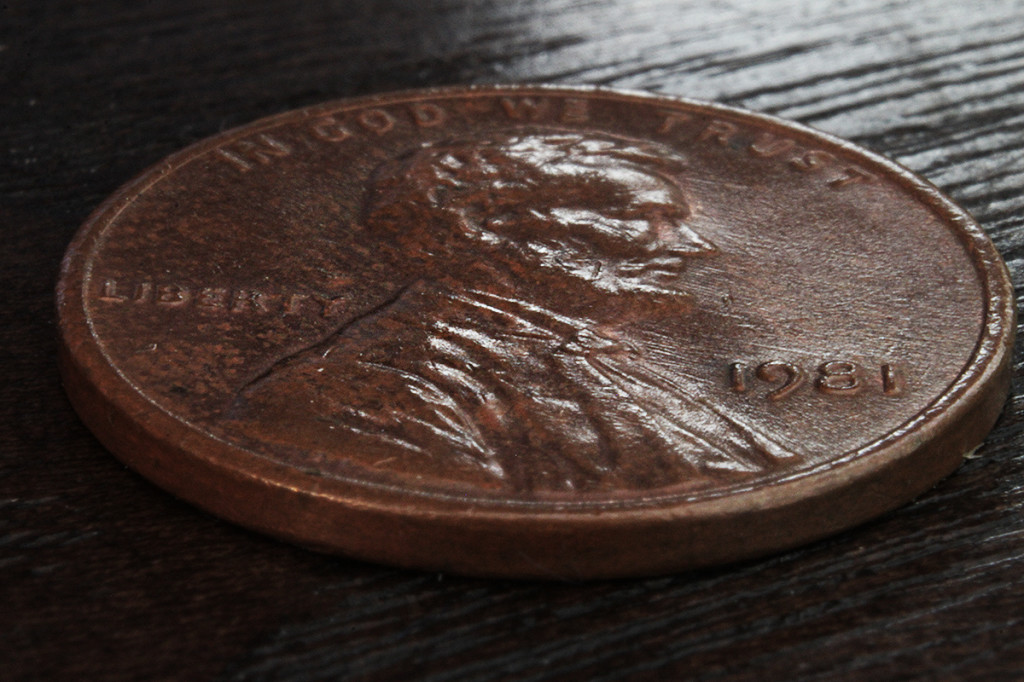 This is my favorite of all the shots I took today.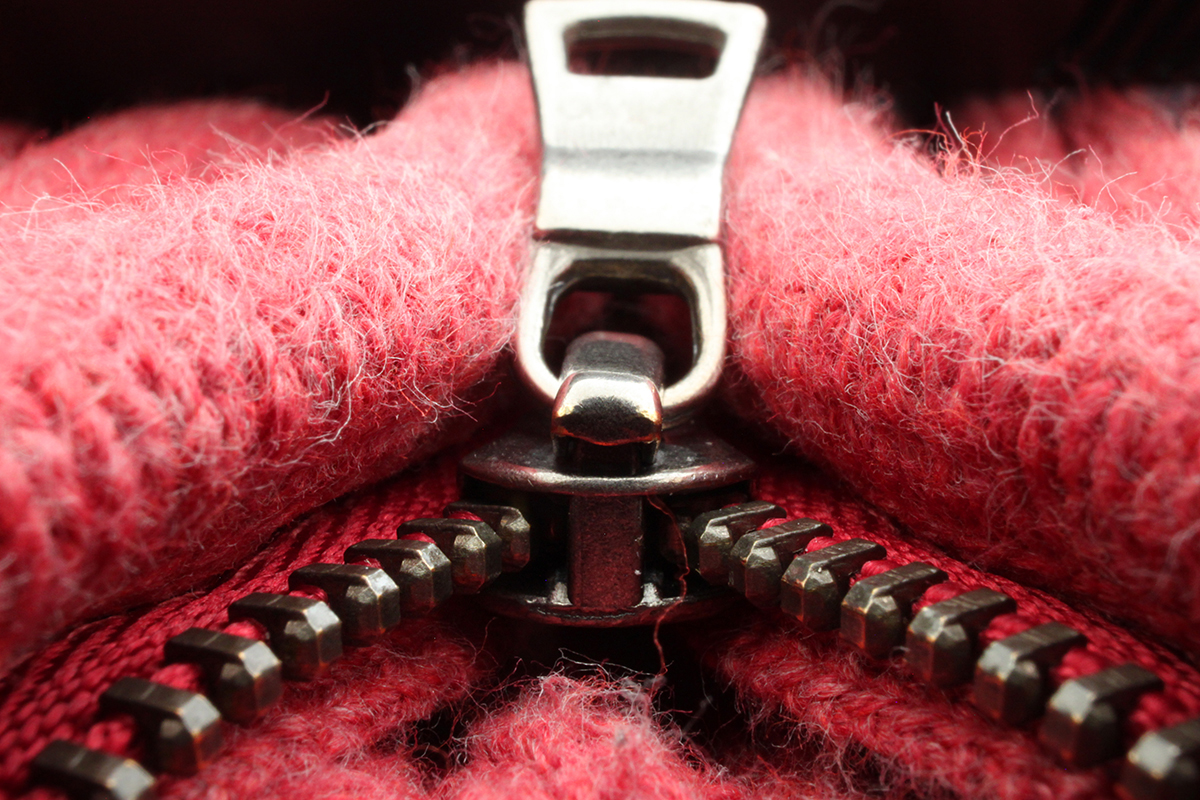 This is a photo of an eeeeeety beety succulent on my back porch. If you knew how small this plant was, you'd be impressed.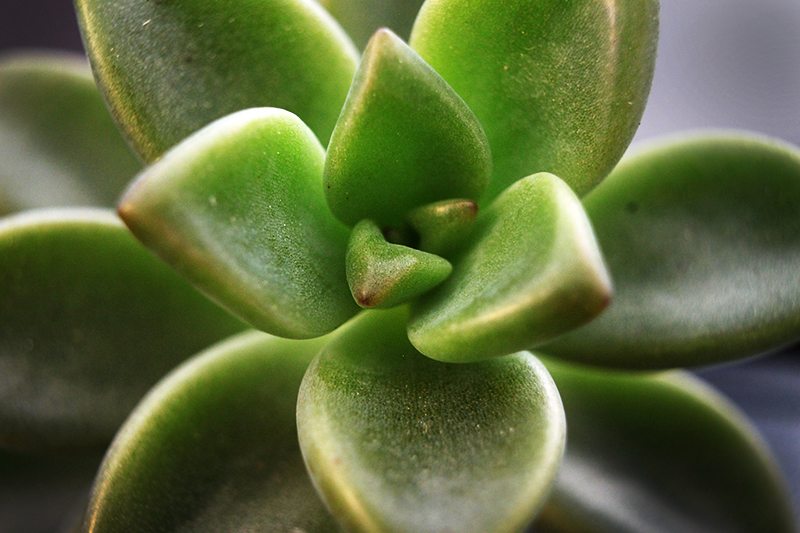 The band of my Skagan watch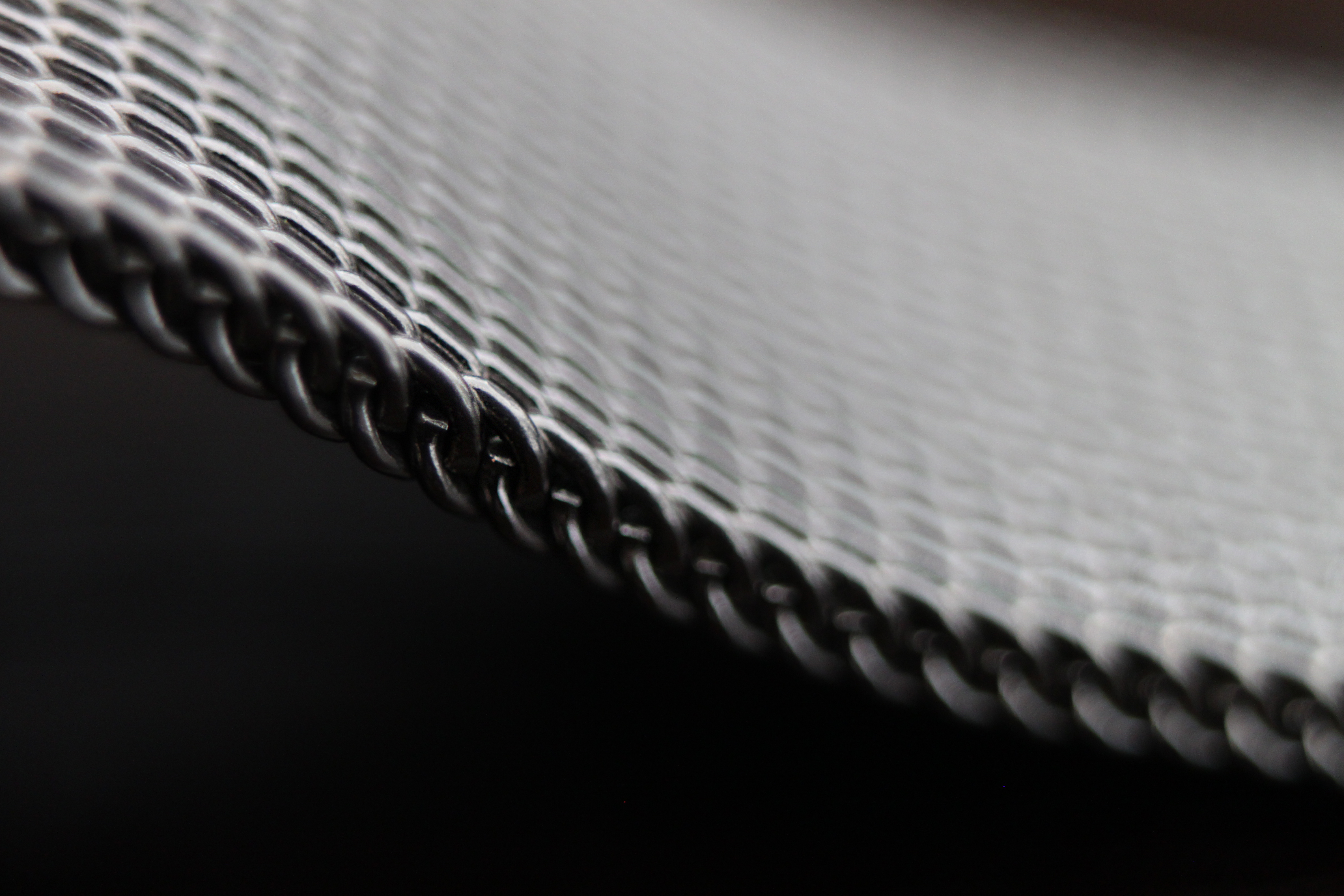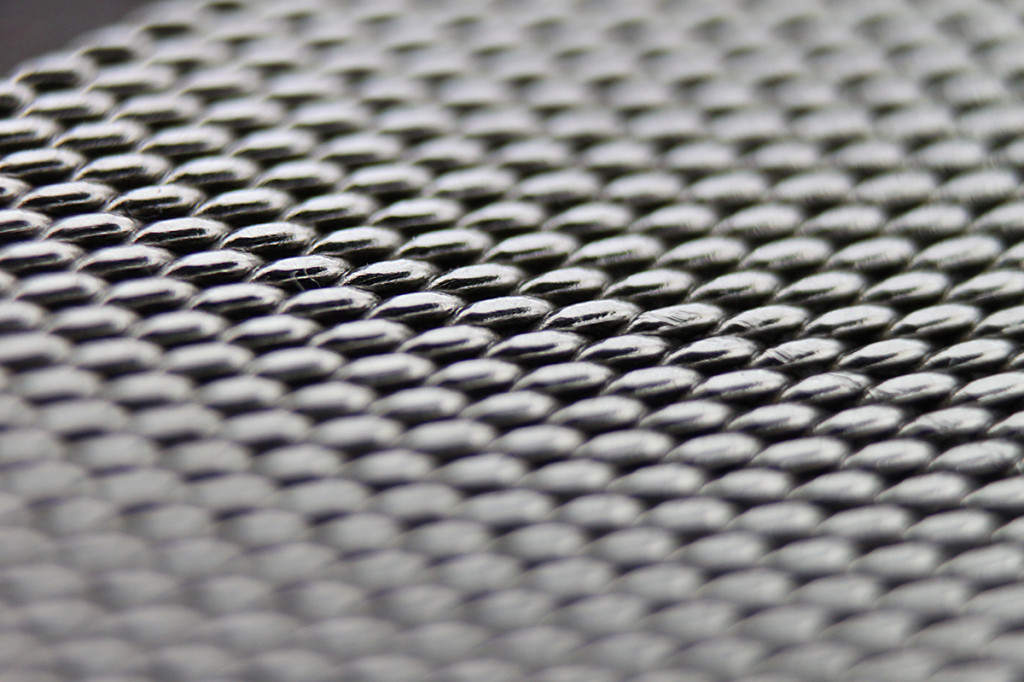 A flower that thinks it's a sea urchin? Lots of dust/speckles/noise/floaters on the image. Let's just assume I was photographing this one at the bottom of the ocean.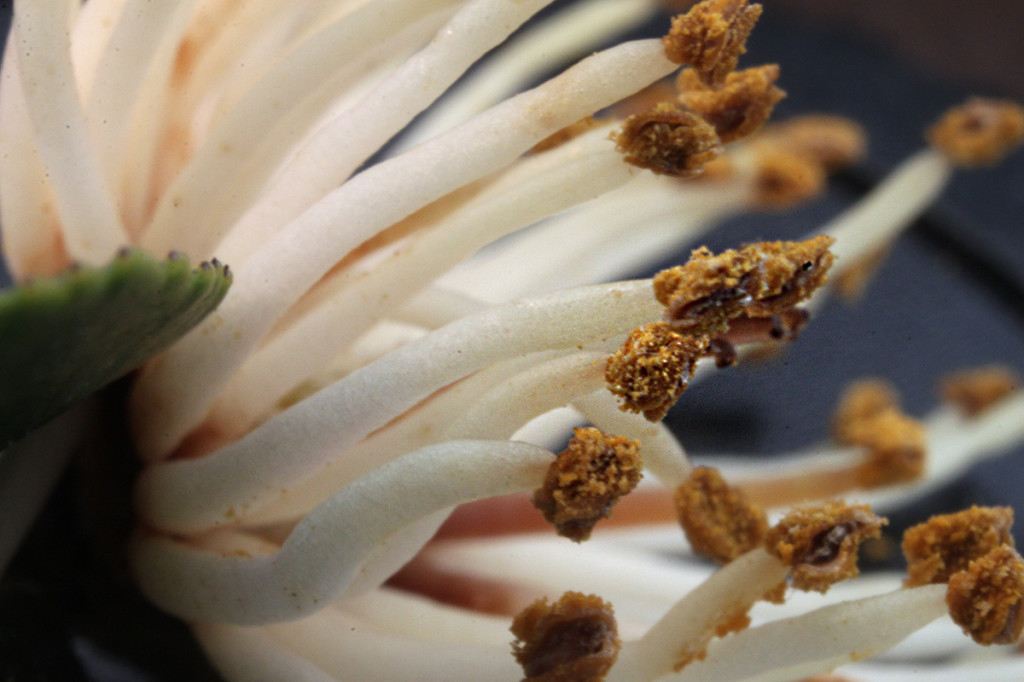 Jacob's eyelashes. Kind of gross, but interesting to see the details and the multiple rows of hairs.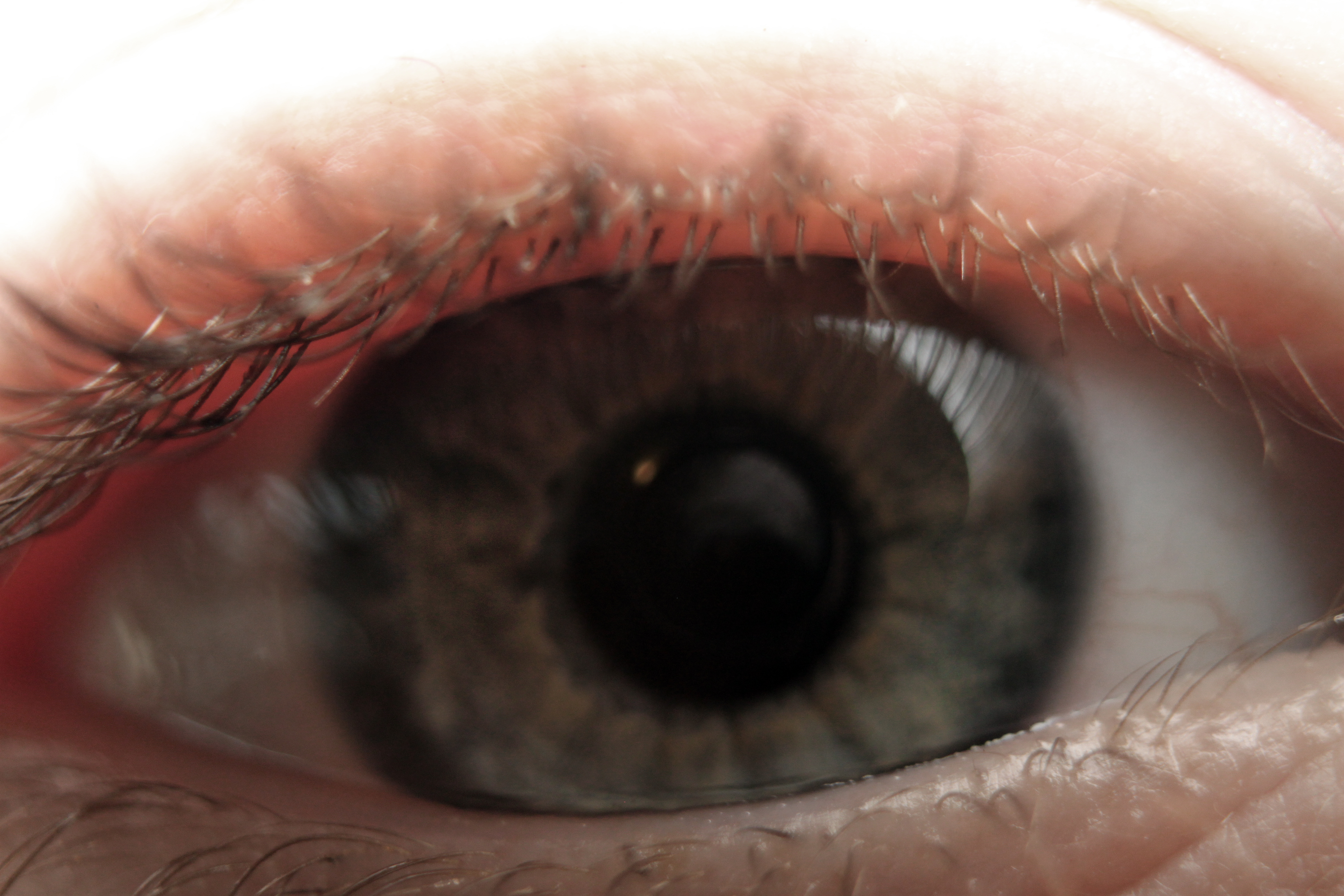 I know I'm going to have loads of fun with these tubes, especially when I venture outside of my house. 🙂 Thanks, Sabrina!