The boys and I went kayaking at Blue Springs yesterday. It was a nice day, but very windy at times. We took a small offshoot from the main river; one we hadn't explored before. We didn't see much wildlife, but still had a good time of course. I love being out on the water; it's so peaceful. The boys brought fishing poles, they didn't catch anything but they sure had fun trying. There wasn't a bait shop within 20 miles of the river (what the heck!) so they fished with gummy worms. Maybe this is why they didn't catch anything. Next time we'll bring real bait. 🙂
Here are some photos from the trip, some are from my camera and some from my cell phone. I'm not really happy with any of them – particularly the photos from my camera (unfortunately). Most of them are blurry, the colors are all wrong, and I don't seem to select the correct depth of field based on the shot. I really should take a photography class because it's something I enjoy doing.
It was a beautiful day – sunny and 75 degrees.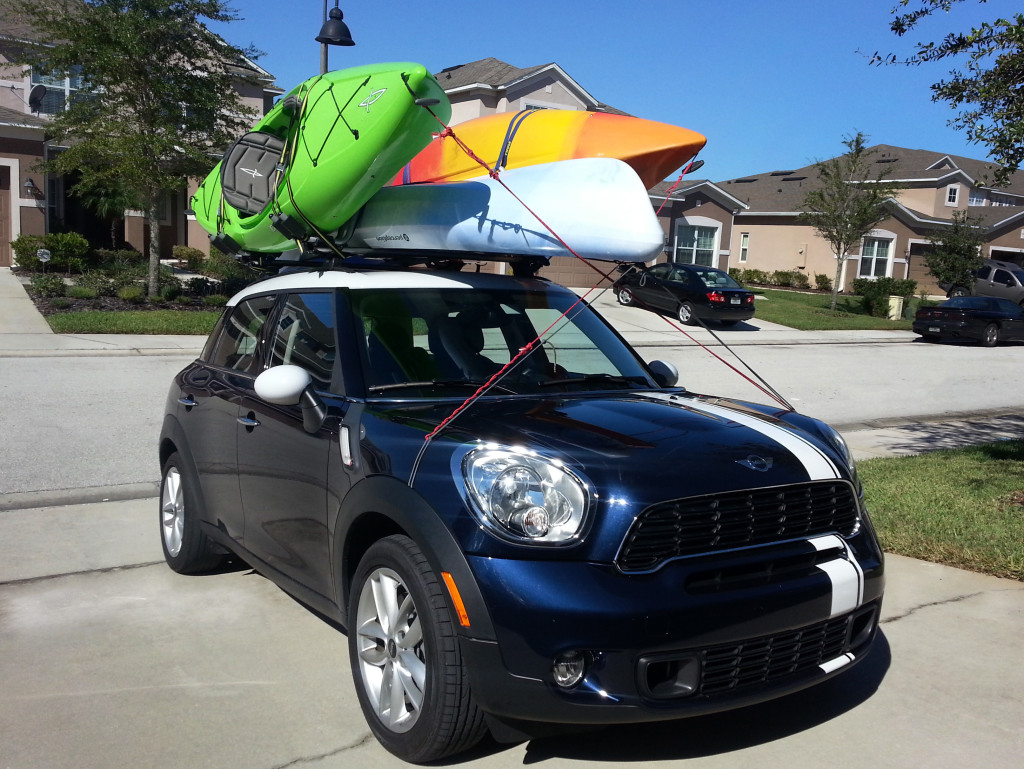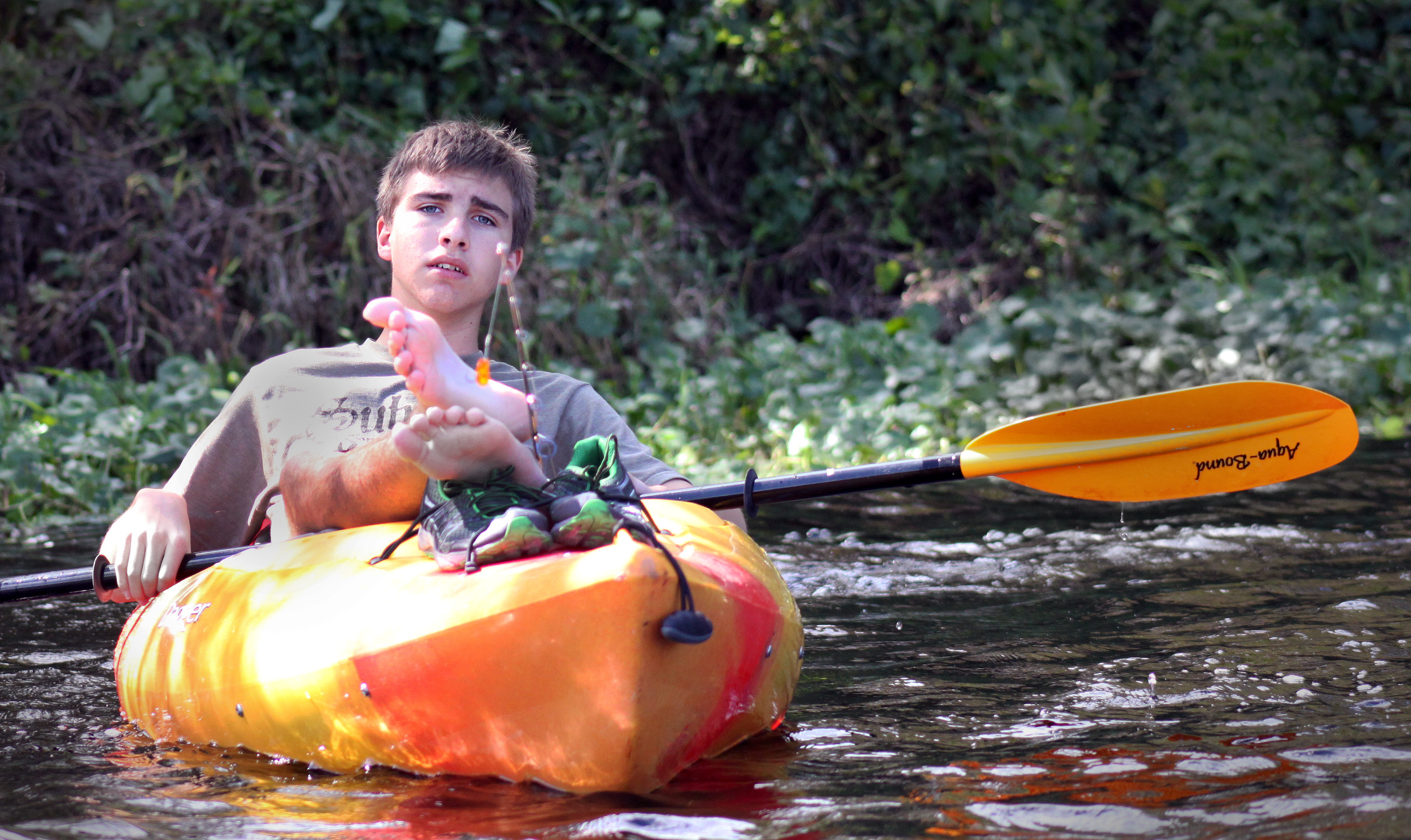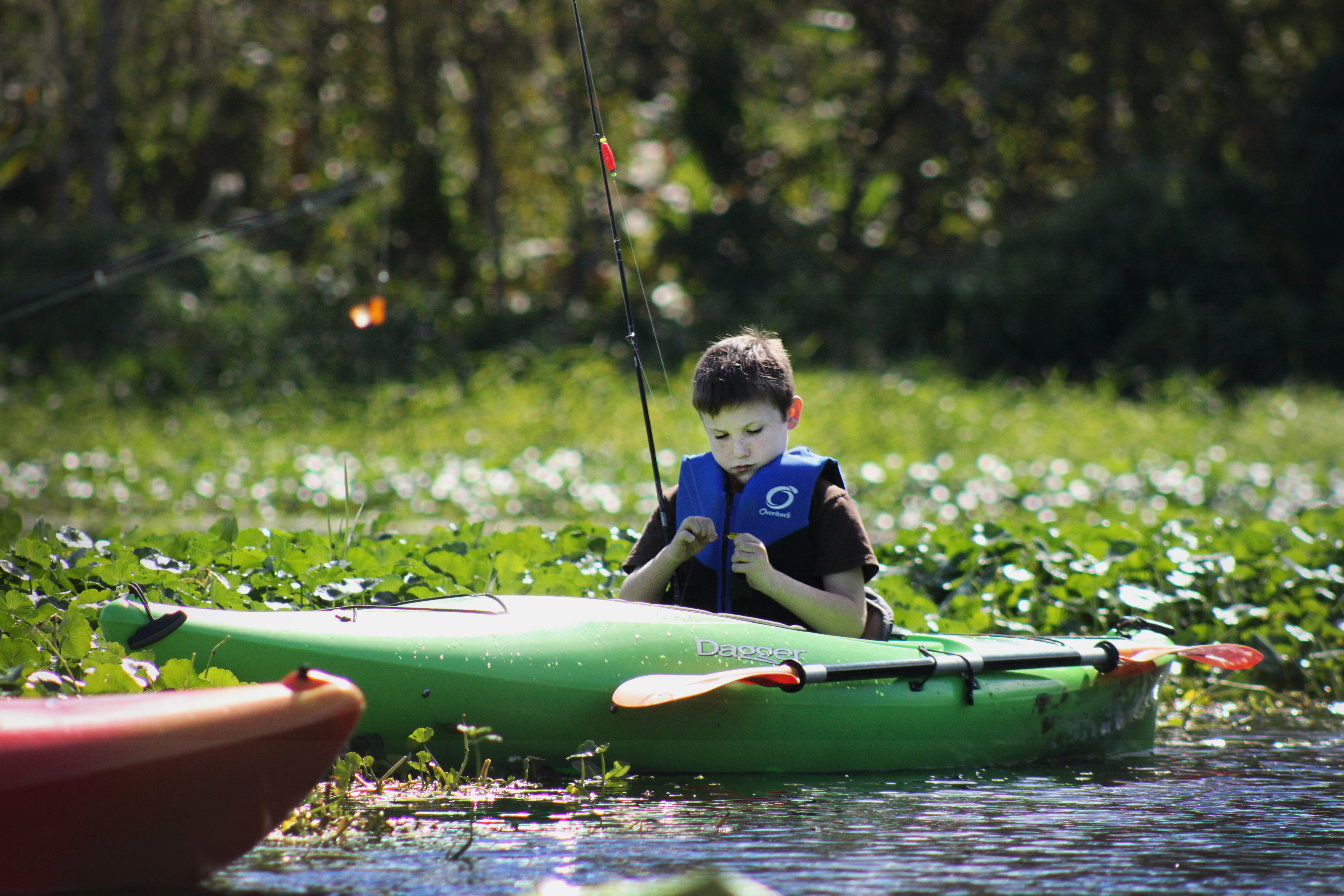 We found a nice shady spot for lunch and tied our boats together with a rope so we didn't float away. Logan was having a great time, he just hates having his picture taken.
Check out his focus as he baits the hook. 🙂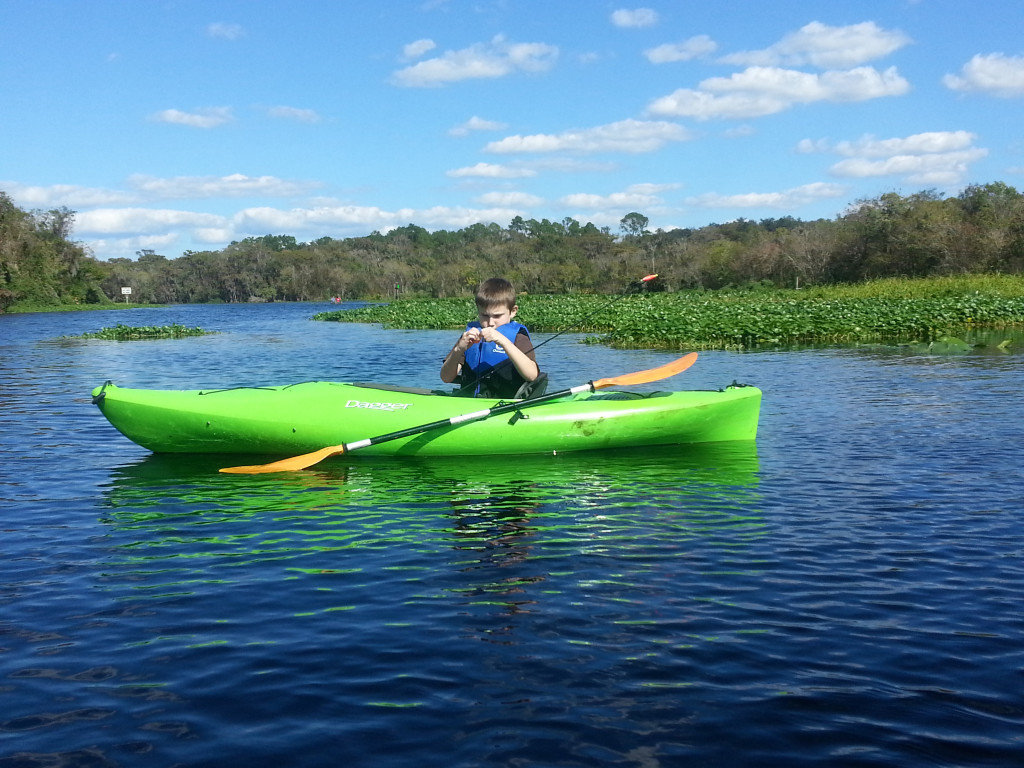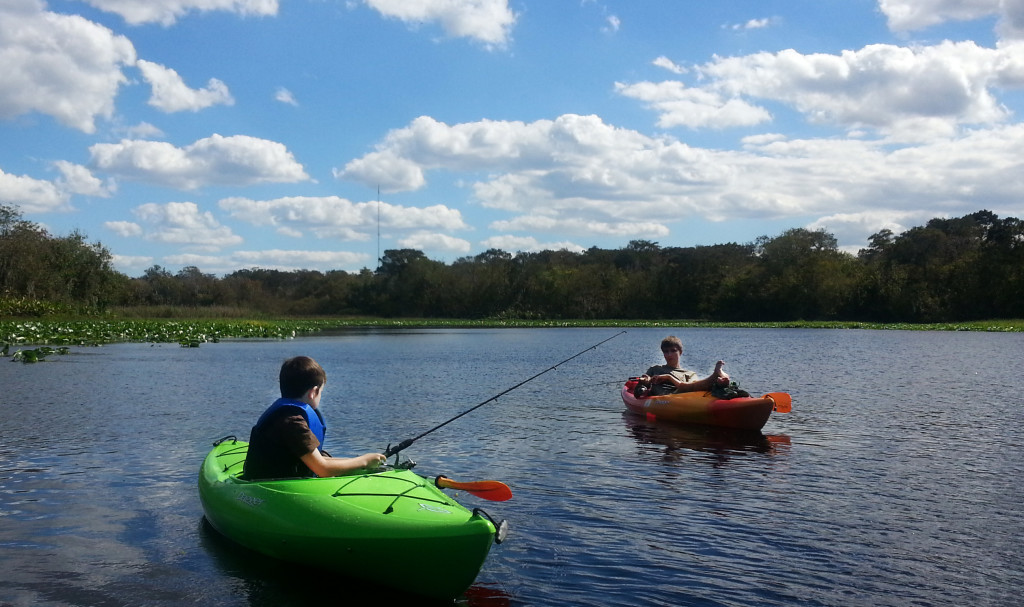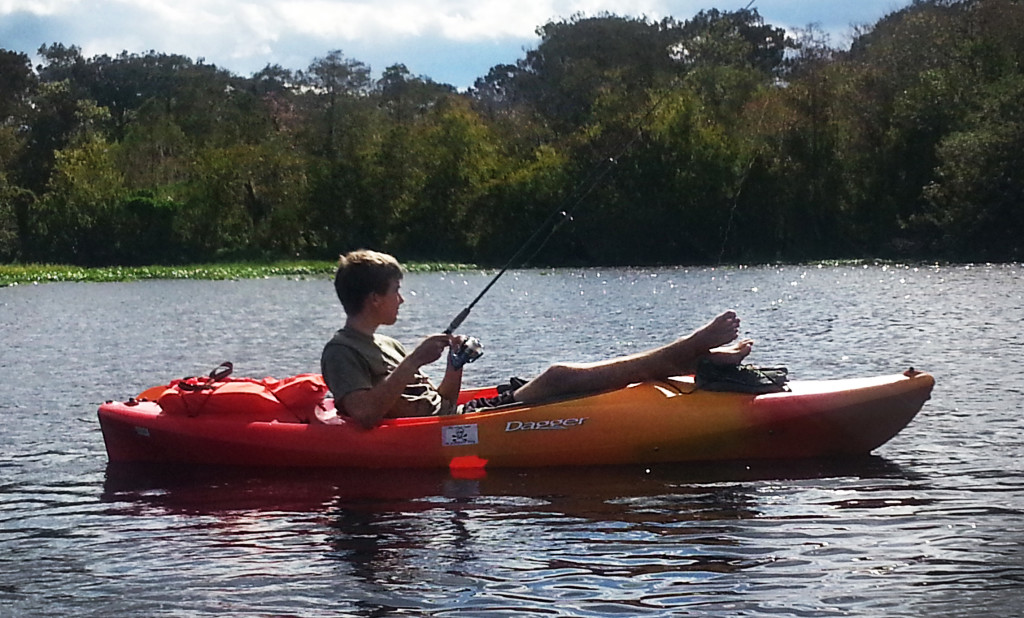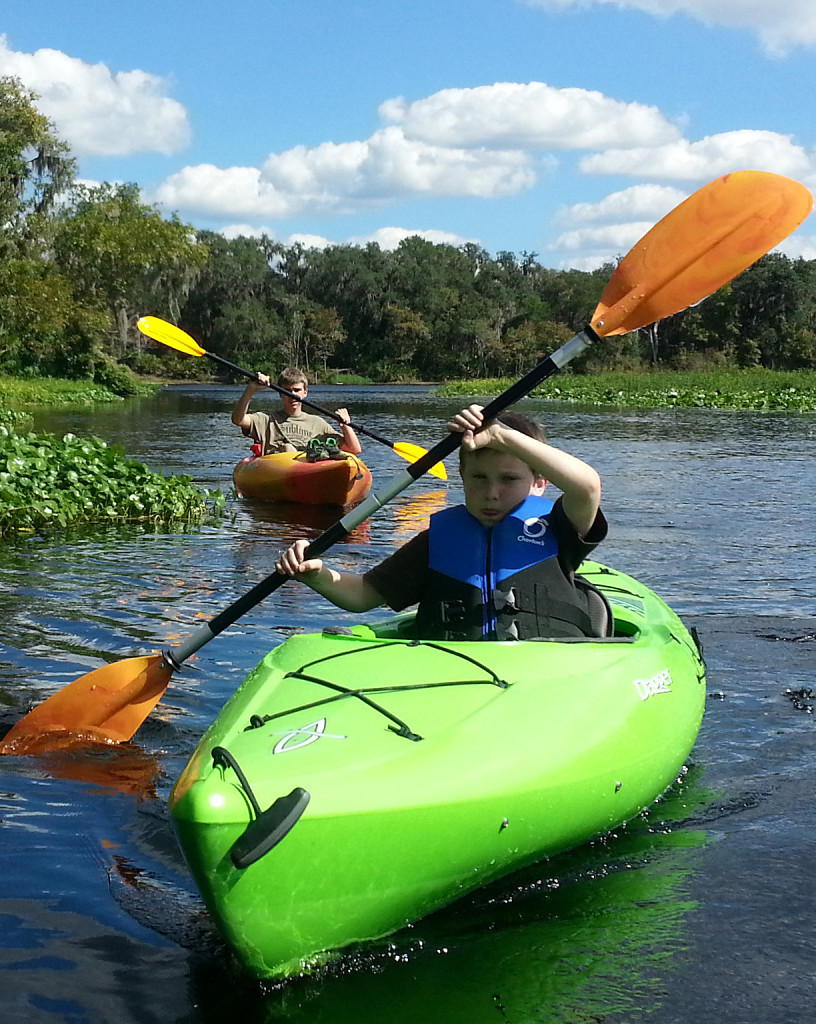 One more attempt to catch a fish before we head home.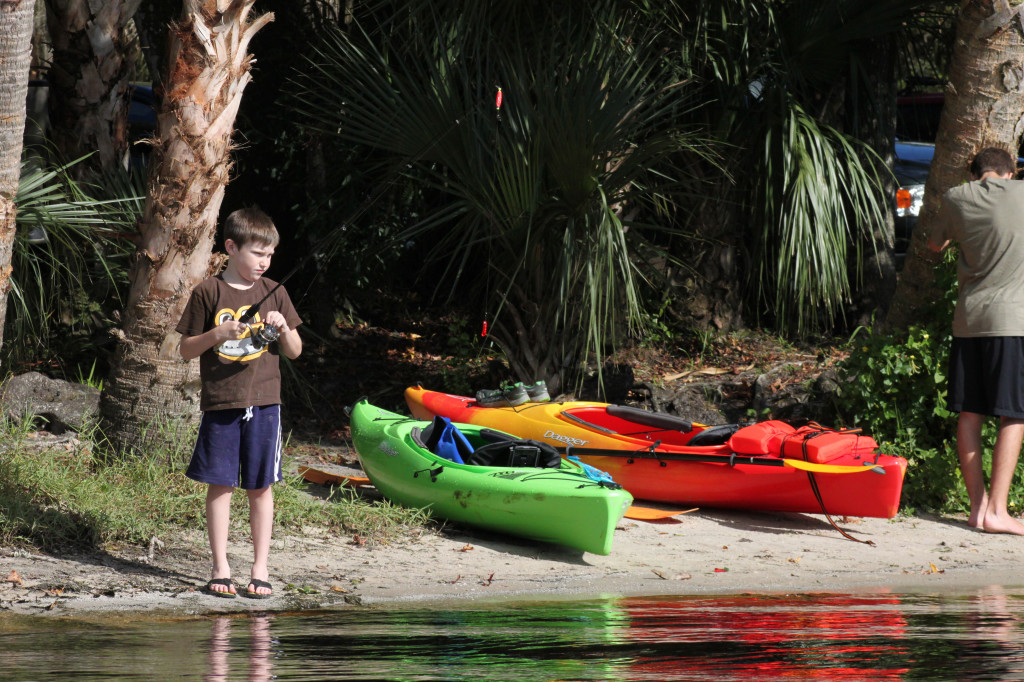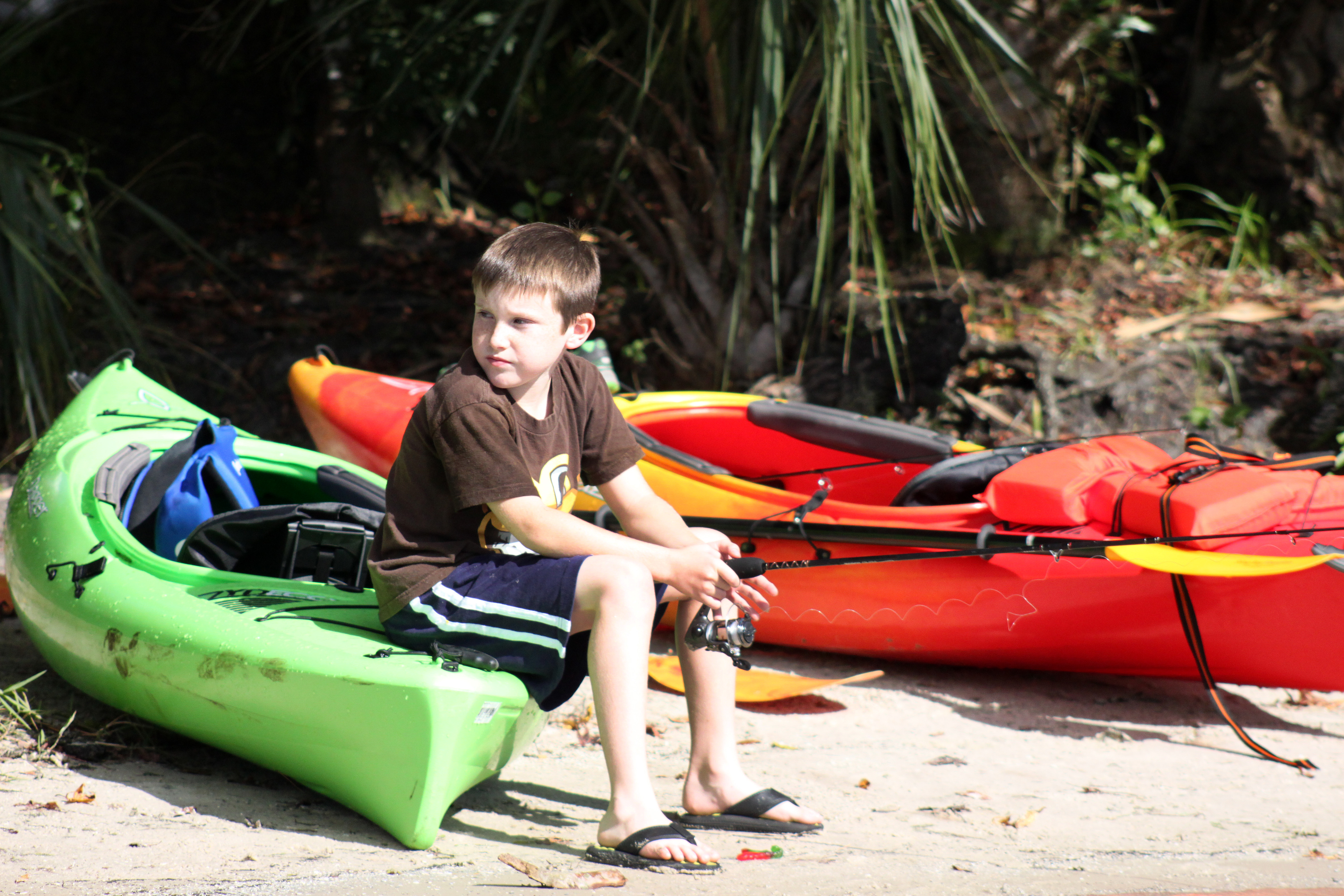 Check out my next post for some black & whites.